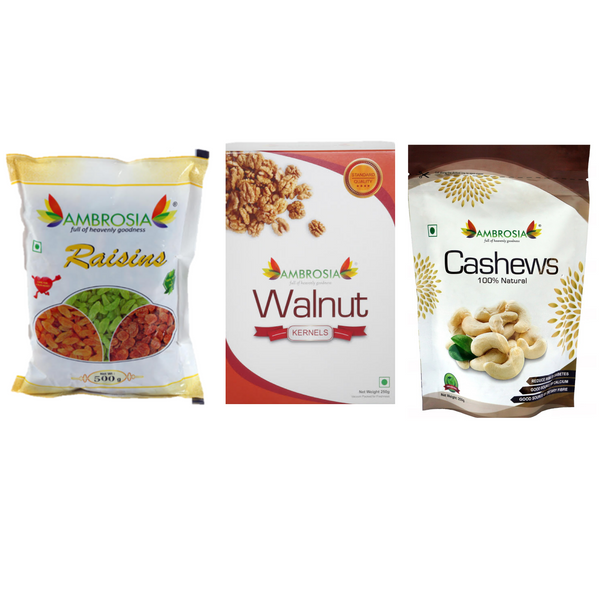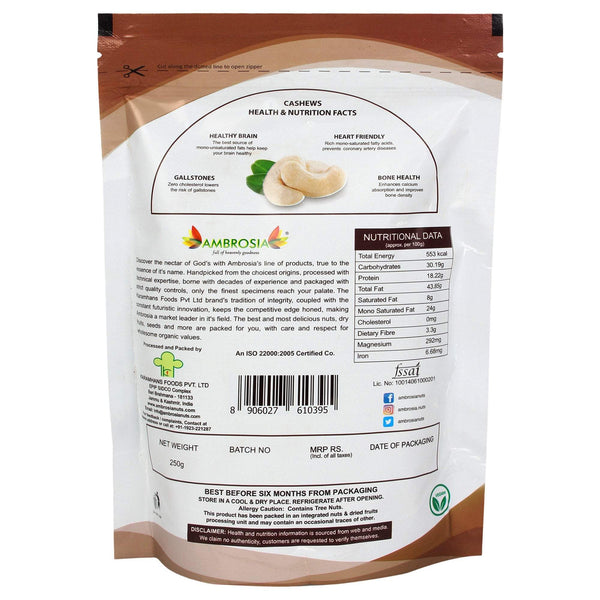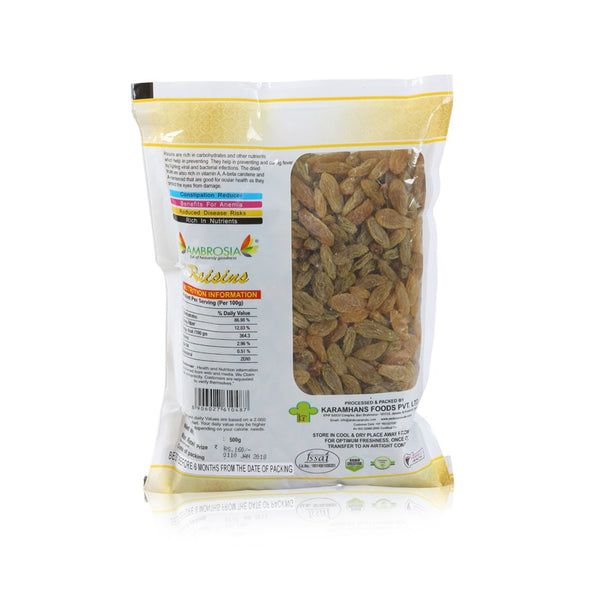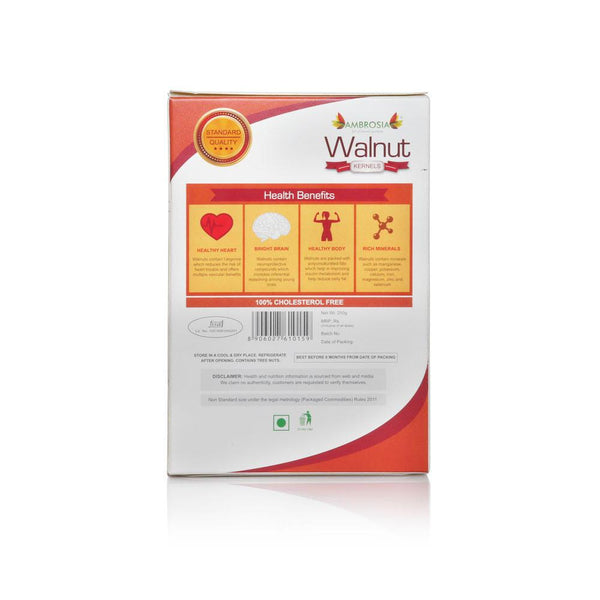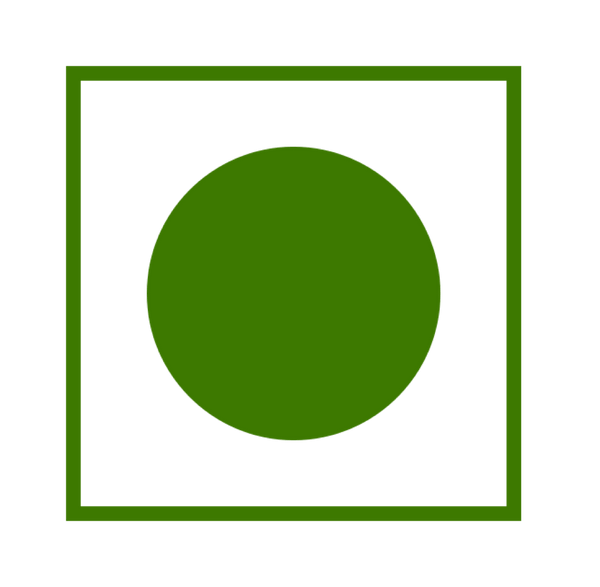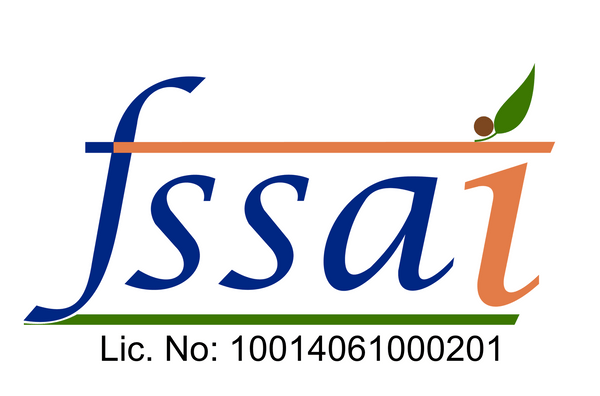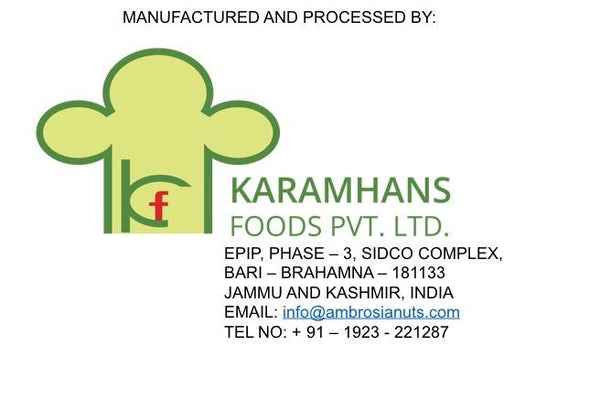 Special Features of Ambrosia Indian Premium Cashew Kernels 250gm:
Grade W240 Wholes Ambrosia Cashews are responsibly sourced from South Indian Farms. Handpicked for crunchiness and laser-sorted for big size kernels.
Ambrosia Cashews are irresistible! Ambrosia Cashews are Fresh & 100% Natural free from any coloring agents or additives.
Processed and hygienically packed in an FSSAI approved facility meeting international food safety standards.
Cashews are rich in plant-based protein, antioxidants, essential minerals, and heart-healthy monosaturated fats.
Excellent source of Oleic Acid which protects your heart. Great On-The-Snack, atop salads and soups or mix in your granola, stir-fries, or other dishes.
Storage Recommendation: Store Ambrosia Cashews in a cool, dry place in an airtight container to avoid absorption of other food odors. Cashews may also be stored in the freezer for up to one year. 

Recommended Intake: A handful ~ 18 whole cashews provides Vitamin K ( ~ 12% of your daily needs)
Special Features of Indian Raisins - Extra-Long Green 250g :
TRUSTED FOR QUALITY : Ambrosia Premium Green Raisins are responsibly sourced from Indian farms. These long green raisins are deliciously sweet and chewy. Double-sorted and handpicked for Premium Quality
Hygienically processed and packed in a facility meeting food safety norms
Great source of anti-oxidants , fibre , iron and other minerals , Ambrosia Raisins are a treat to keep yourself healthy.
HEALTHY : Start your day with a handful of Ambrosia Raisins soaked overnight in water. Eat Ambrosia Raisins straight out of the bag or toss them over salads , cereals.
Storage: Keep your Ambrosia Raisins in an airtight container or bag and refrigerate. In a properly sealed container, Ambrosia raisins can last six months to one year.
Recommended Intake: A handful of raisins soaked overnight will relieve your from constipation and save you from iron deficiencies.
Special Features of Ambrosia Kashmiri California Kernels Walnuts - Premium
Extra Light Halves Kernels sourced from selected California Farms

These are double-sorted to offer Fresh, Raw & Crunchy Walnut Kernels

These are vacuum packed to retain freshness & to avoid any 

contamination

100% Natural – No color-enhancing additives used

Hygienically packed in a facility meeting food safety standard Usage
Benefits of Ambrosia Walnuts:
Walnuts are rich in Omega-3 fatty acids

Walnuts are rich in plant-based proteins and good unsaturated fats : Zero Cholesterol & Zero Trans Fats

Walnuts are a Super Food for ALL age groups especially children

Walnuts are high in dietary fibre which helps curb mid-day cravings
Sprinkle walnuts on salads, desserts and brownies to get your nutrients with an extra crunch
Storage: The best place to store your Ambrosia walnuts is in your refrigerator or freezer , depending upon when you are going to use them. If you are using them daily, store in an air-tight container in the refrigerator. If you won't be using walnuts for a month or longer , store the vacuum packed walnuts in a freezer.

Recommended Intake: A handful ~ 12 - 14 Walnut Halves daily soaked overnight in water

Nutrition tip: A handful of walnuts contains 15.5 grams of good-fats , 2.5 grams of omega-3 alpha-linolenic acid (ALA)
Walnuts are fresh and crunchy.
Customer name
Excellent almonds in terms of size and quality. Taste is also good
Cheena