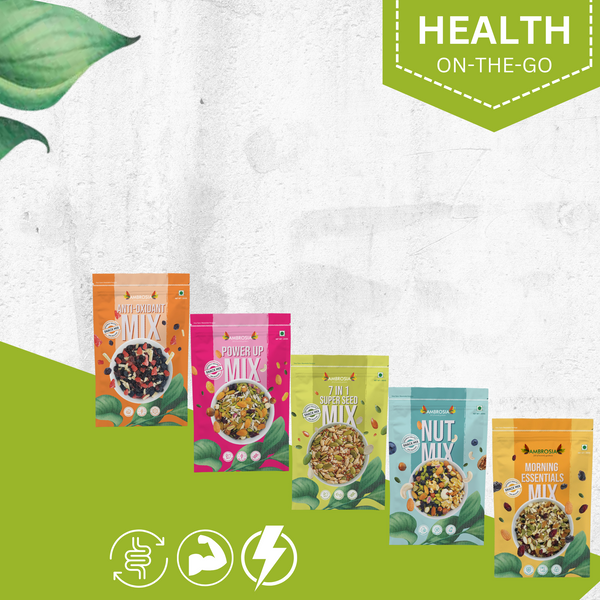 Healthy SNACKING MIXES
On-The-GO Snack Partner
Made with Natural Ingredients
Rich in Fiber & Protein
Low Salt & Zero Added Sugar
Choose Healthy Now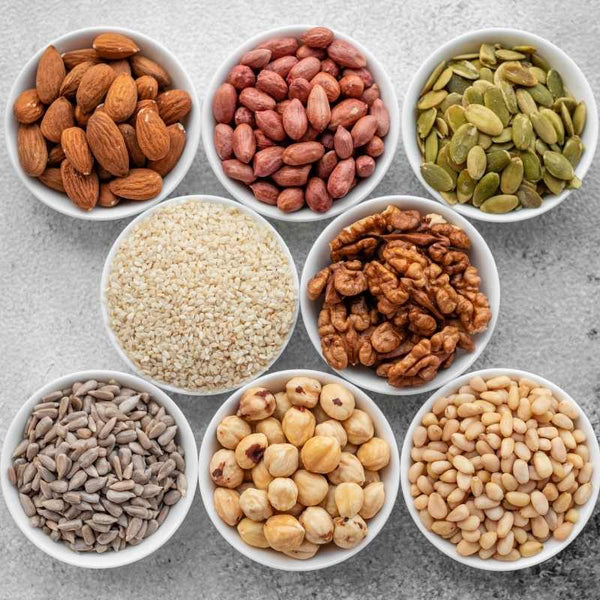 Full of Heavenly GOODNESS
Premium Dried Fruits & Nuts
Handpicked & double sorted
100% Natural | No Additives
Free & Fast Delivery Across India
Checkout Now
What are you looking for ?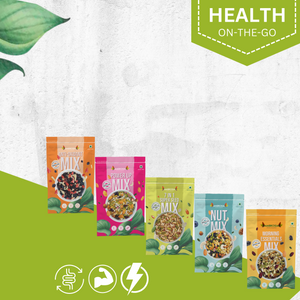 TRAIL MIXES
Ambrosia brings to you the new range of Trail Mixes. Genuine, Tasty & Naturally Healthy snacks on-the-go. It's best of nature's ingredients combined in a way never imagined.
More info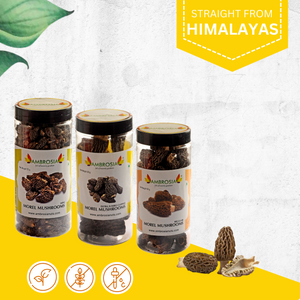 himalayan special
The quitessential mushroom morels are one of the most luxurious variety of food found in Himalayas. Prized for their umami taste and rich nutrients, they are a delicacy to die for.
More info
Excellent almonds in terms of size and quality. Taste is also good
Aman
Ambrosia Black Currants are all natural no added sugar . Thats the best reason to add to my diet.
Divya
These have to be the most delicious hazelnuts I have ever tasted. They are divine