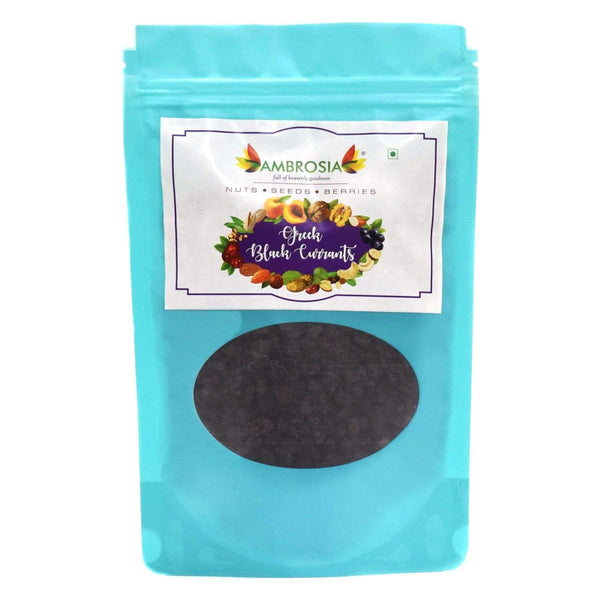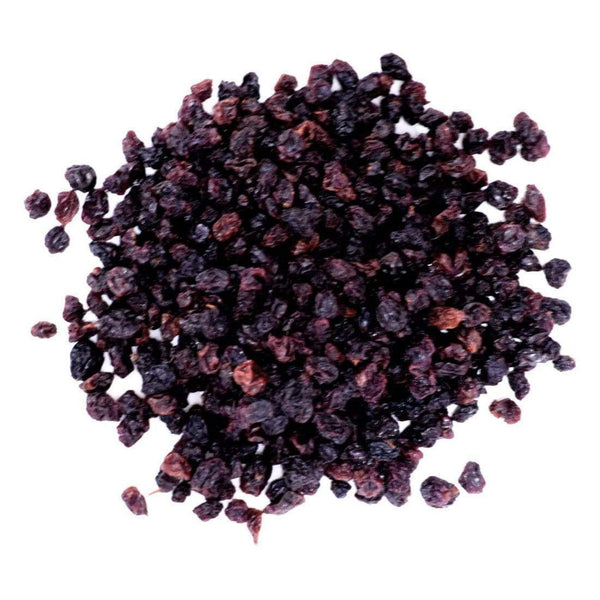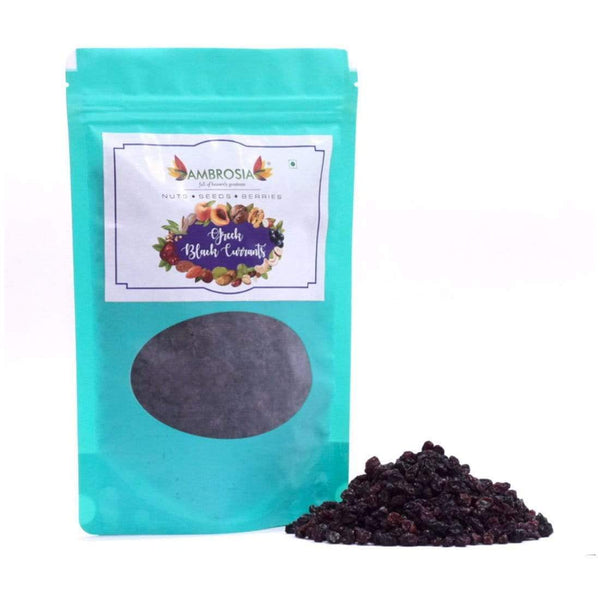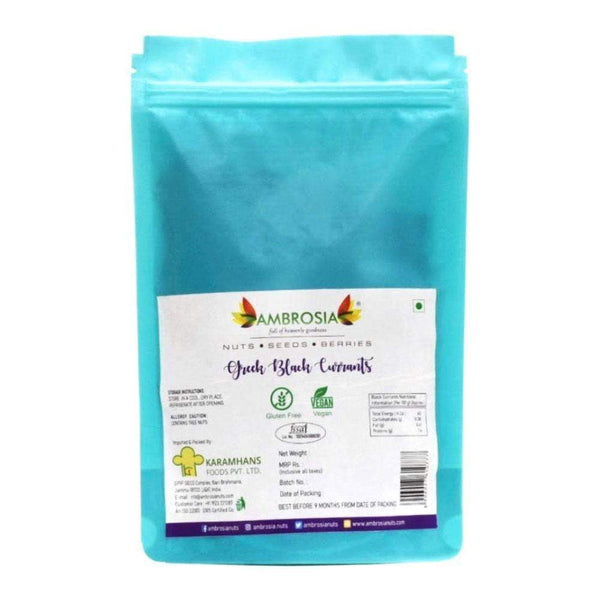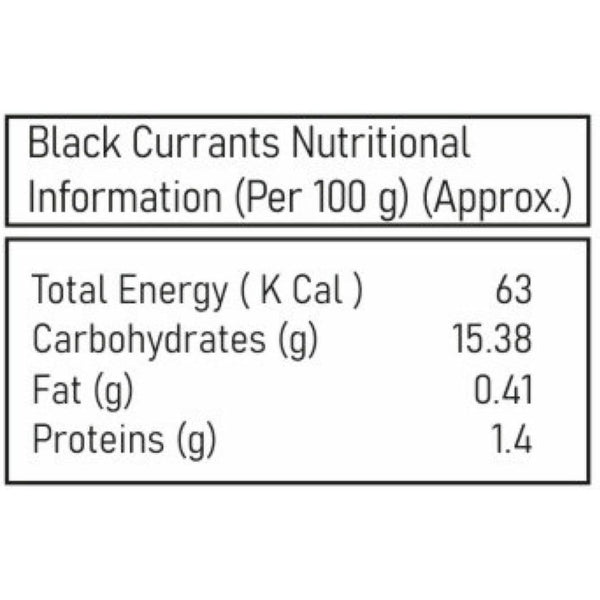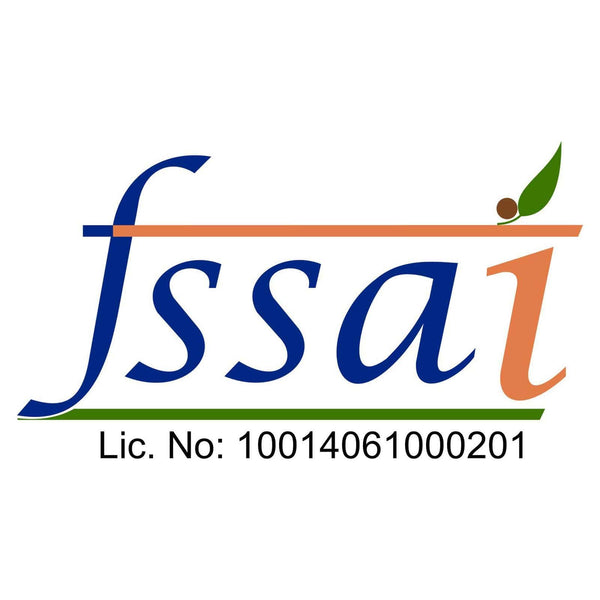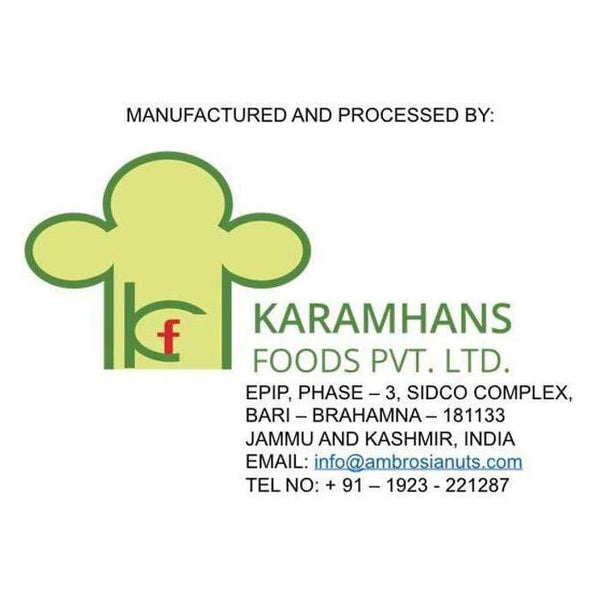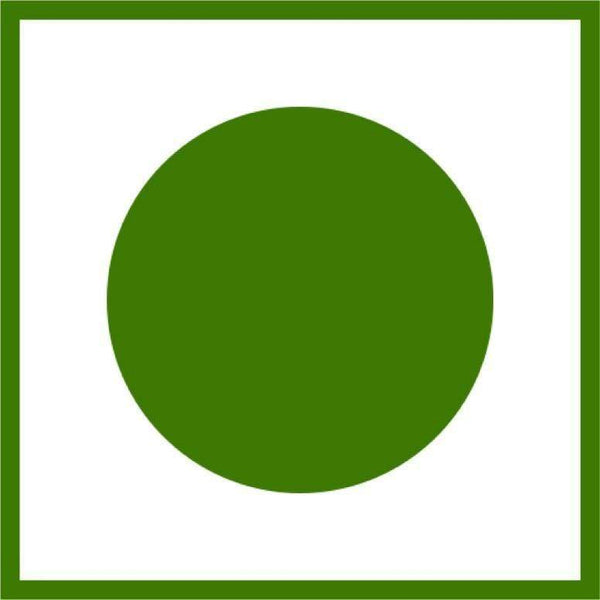 Special Features of Greek Black Currants - 250g
Ambrosia Greek Dried Black Currants 250 gm (Corinthian Raisins) Sourced from Greece. These delightful berries are tiny purple-black in colour .
With ZERO added SUGAR and overflowing with nutrients and anti-oxidants, they are a great choice to sprinkle on Salads & Trail Mixes Best suited for culinary use in cakes , muffins , ice-creams and yogurts Black- currant syrup make healthy alternative to sugar in juices and bakery
Storage: Store Ambrosia black currants in an air-tight container or zip-lock pouches. However, it is best to store them in a freezer or refrigerator for enhancing shelf-life and a long lasting taste.
Recommended Intake: A handful of dried black currants contains 9.8 grams of dietary fiber. Sprinkle these sun-dried with zero added sugar black currants in oatmeals , salads , smoothie or custards.
Walnuts are fresh and crunchy.
Customer name
Excellent almonds in terms of size and quality. Taste is also good
Cheena