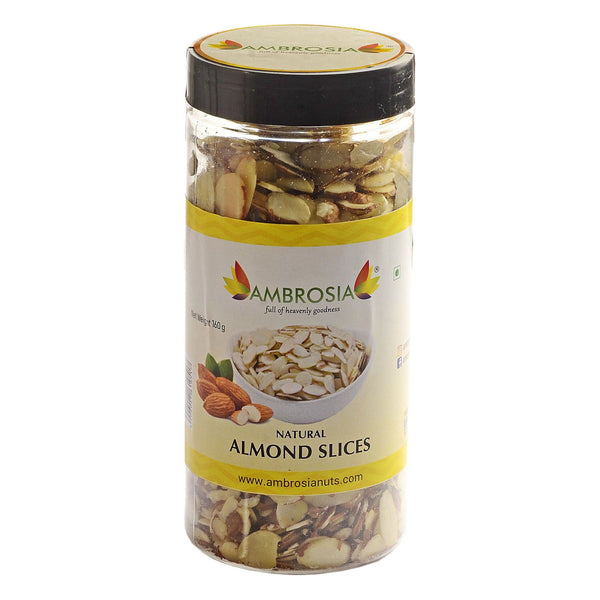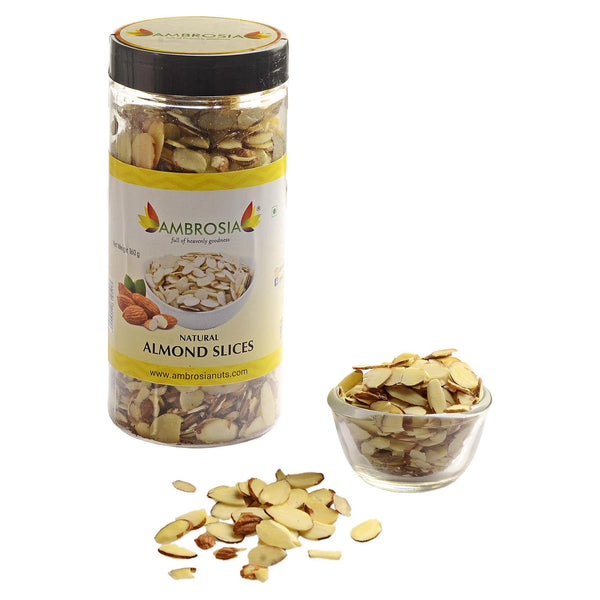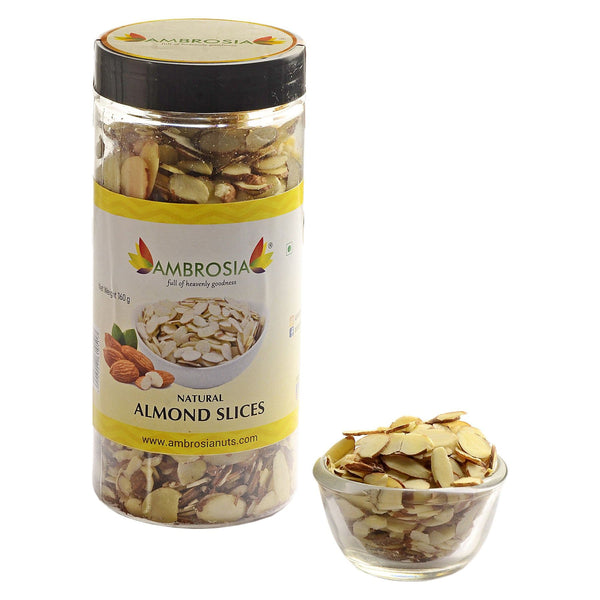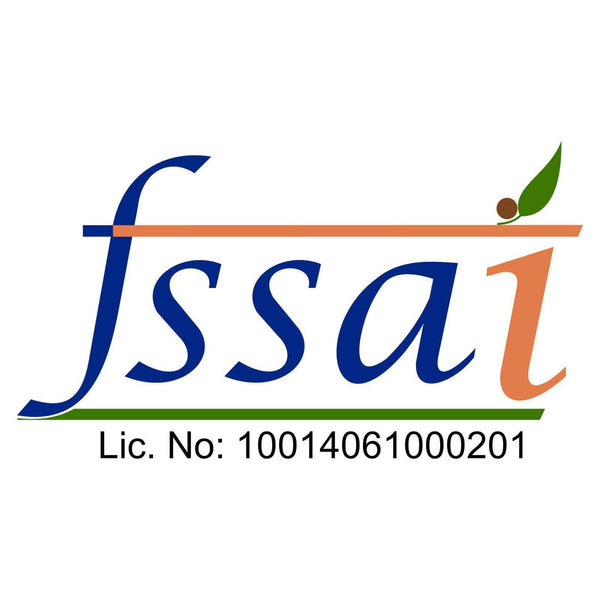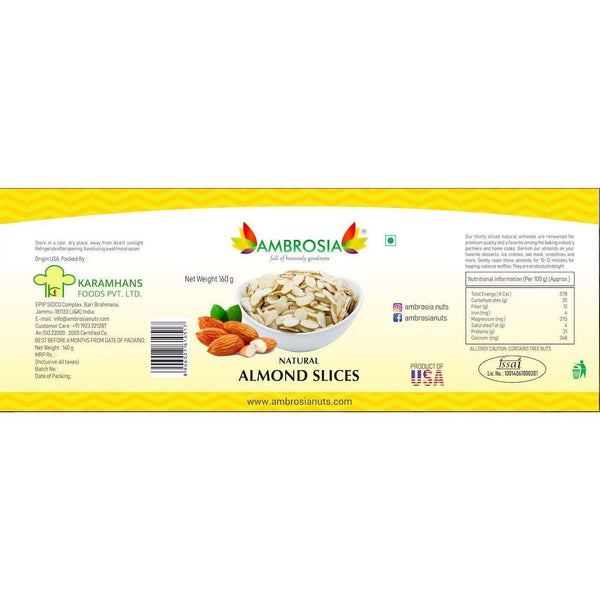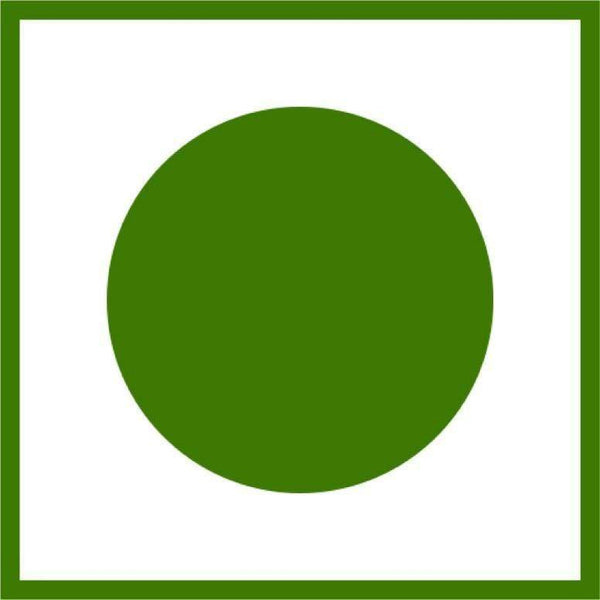 Special Features of Ambrosia Almond Slices :
Made from 100% Natural California Almonds that are Perfectly Thinly Sliced Highly recommended for professional baking & decoration.
Add extra Protein & Crunch with Ambrosia Sliced Californian Almonds on muffins, chocolates, salads and cakes & desserts on your special occasions.
Sliced and Whole almonds contain equal amounts of dietary fiber, protein, and healthy unsaturated fat.
Processed and Hygienically packed in an FSSAI approved facility.
Comes in an easy to handle and store reusable bottle
 Storage: 
Keep your Ambrosia Almonds in an airtight container for daily consumption. You can freeze Almonds for upto a year.

Recommended Intake:
A handful ~ 23 Almonds daily soaked overnight in water for a family.
Walnuts are fresh and crunchy.
Customer name
Excellent almonds in terms of size and quality. Taste is also good
Cheena