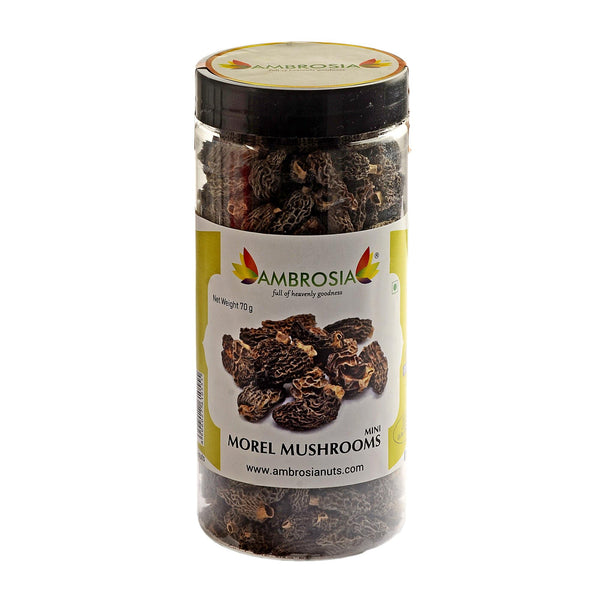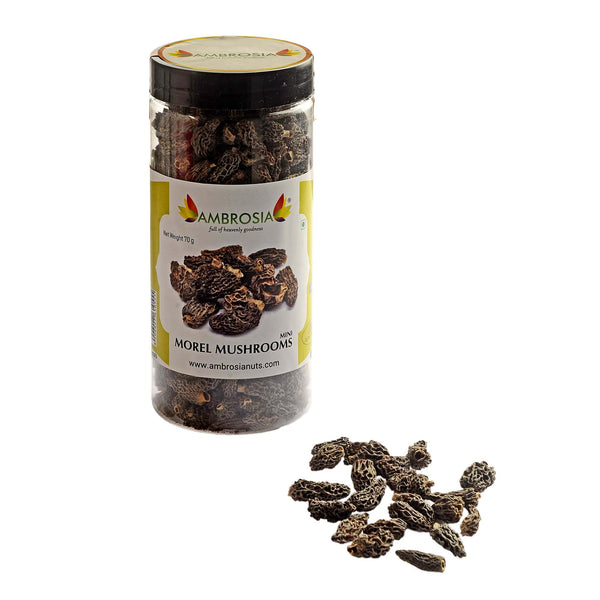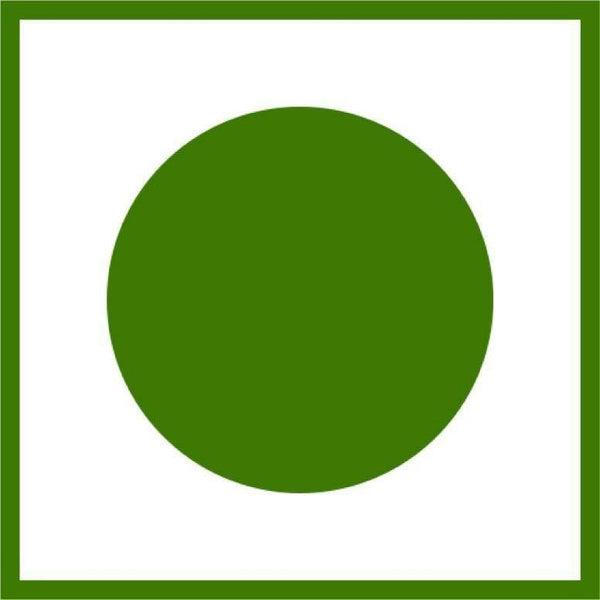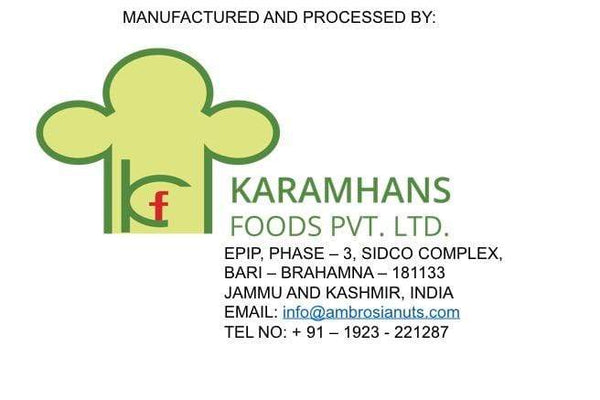 Morel Mushrooms are sun-dried wild-harvested from Himalayan ranges of Jammu & Kashmir and Himachal Pradesh.

Morel Mushrooms are most sought after edible Wild Mushrooms in the world Morel Mushrooms is a luxury ingredient.

Its earthy and smokey flavour along with its spongy , chewy texture makes it a great alternative to meat Cleaning Instructions : Morel Mushrooms are minimally processed to retain their flavour.
Brush off the morels and its stem to be sure its clear of any stones , mud or debris. If you must , give the mushroom a swift rinse of cold water and pat dry thoroughly
Walnuts are fresh and crunchy.
Customer name
Excellent almonds in terms of size and quality. Taste is also good
Cheena