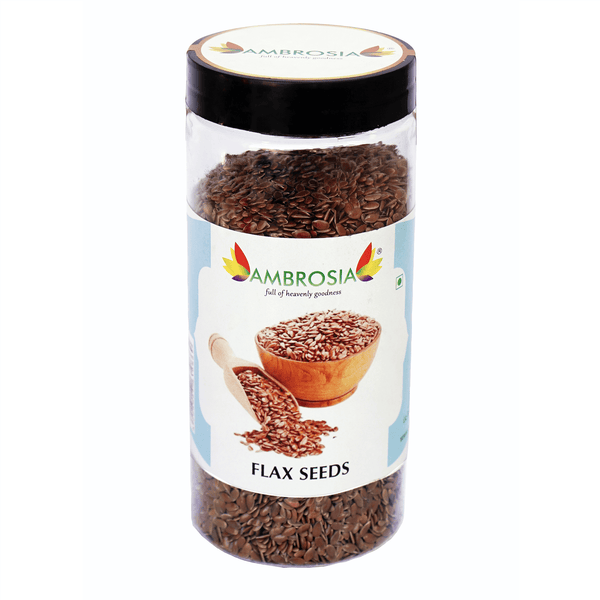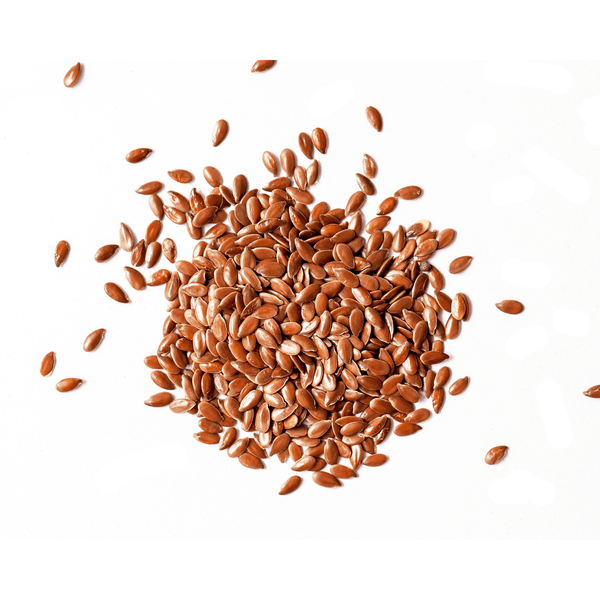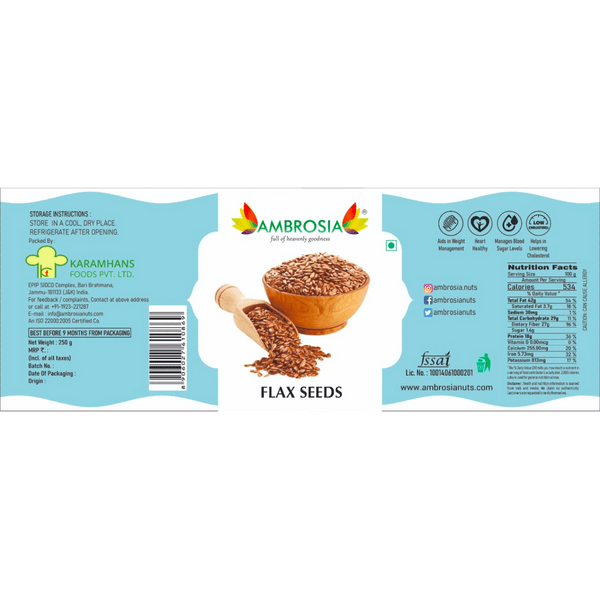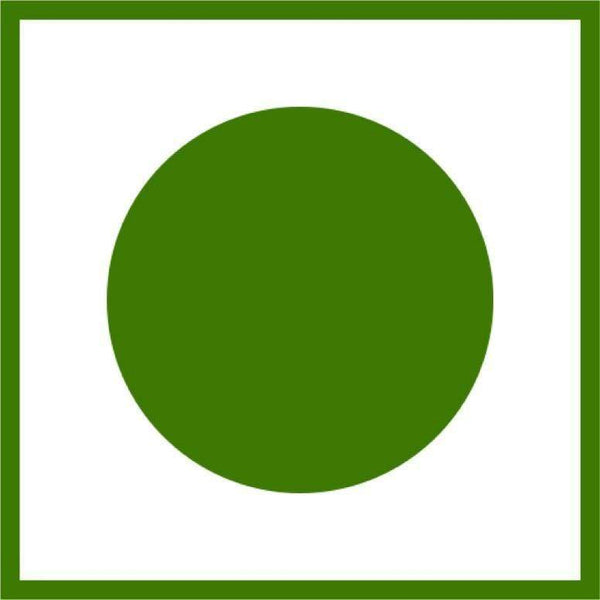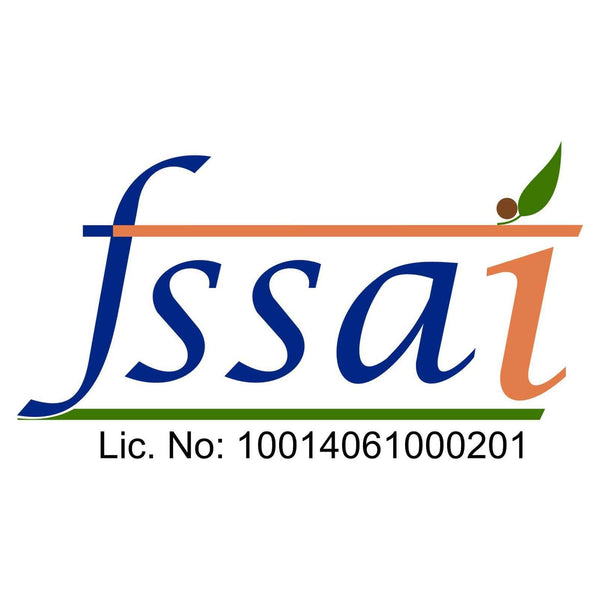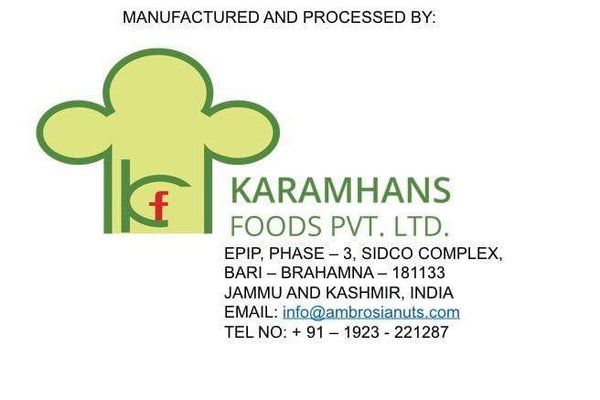 Special Features of Ambrosia Raw Flax Seeds:

• TRUSTED FOR QUALITY : Ambrosia Flax Seeds are responsibly sourced , double-sorted and handpicked for premium quality. Try it first-hand to experience heavenly goodness of Ambrosia products.
• BOTTLE PACKAGING : Ambrosia seeds come in reusable bottles that are easy to carry and snack on-the-go
• RICH in OMEGA-3 : Flaxseeds contain 40% oil, most of which are the crucial omega-3 essential fatty acids that our bodies need
• fat flax. Hence , Heart Healthy food.
• RICH SOURCE OF FIBRE : Its all natural fibre promotes bowel movements by helping to soften the stool. Thus, aids in a healthy gut by improving digestion.
• BOOSTS IMMUNITY : Flax seeds are popular for enhancing immunity , the body's ability to defend itself successfully against bacteria and viruses. Two components of flax, lignans and ALA (alpha-linolenic acid), have been found to affect compounds that control immune reaction.
• Recommended: To get the most health benefits out of the flax seeds, we recommend grinding them.

Storage: Store flax seeds in a glass or Ambrosia storage container with a tight-fitting lid in the fridge or freezer.
Recommended Intake:
Walnuts are fresh and crunchy.
Customer name
Excellent almonds in terms of size and quality. Taste is also good
Cheena