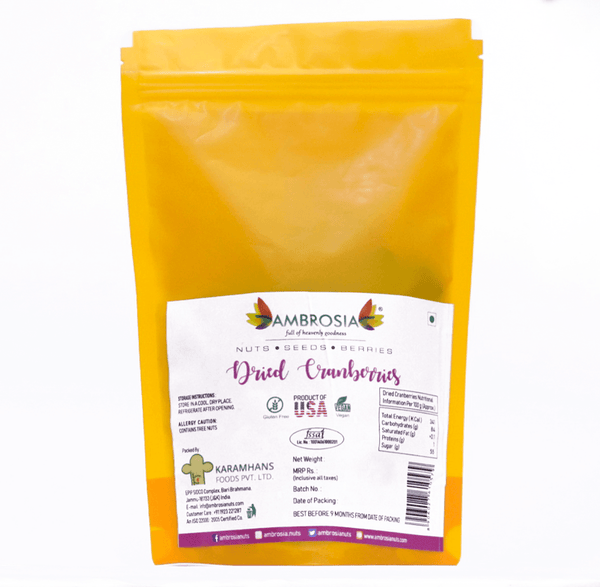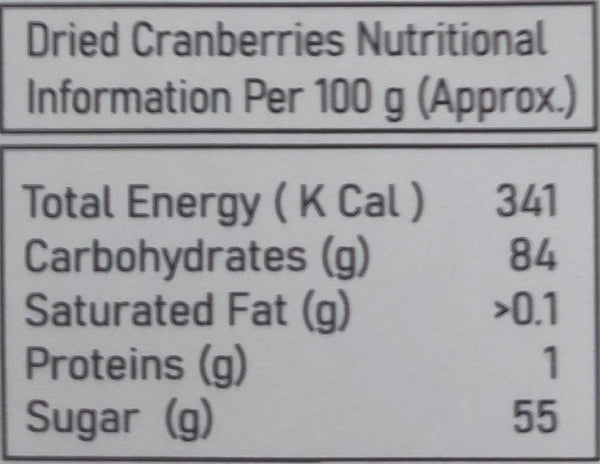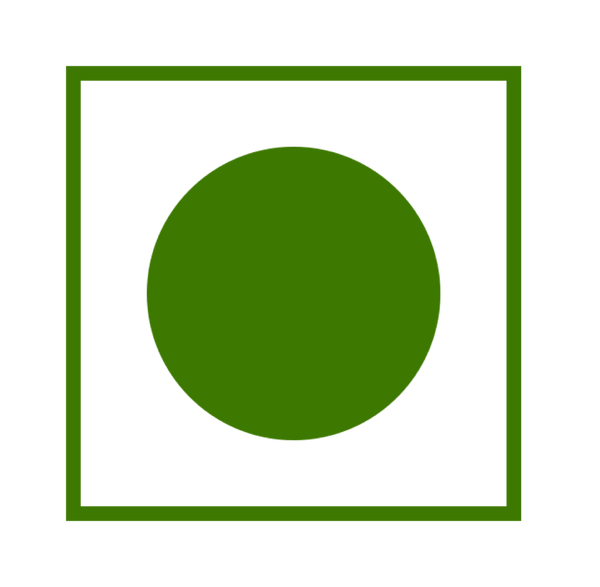 Special Features of American Dried Cranberry - Wholes 250g :
Ambrosia Premium Dried Cranberry 250g - Ambrosia handpicks and ethically sources its products from the best origins.
Ambrosia Berries are 100% natural free from coloring agents and chemicals.
Ambrosia Dried Cranberries taste fresh , juicy and delicious ! Ambrosia Cranberries are sweetened to balance tangy flavour BOOSTS IMMUNITY : Loaded with Anti Oxidants, rich in fibre , Cranberries are great for building immunity and a step towards healthier choices VERSATILE DRY FRUIT: Cranberries are a versatile dry fruit, top them in your smoothies , infuse in breakfast bowls with Walnuts .
ON-The-Go Snacking : Ambrosia Packaging come in easy to carry zip-lock pouches for direct snacking
Storage: Recommended to store dried cranberry in a zip-lock pouch or air-tight container in the refrigerator.
Recommended Intake: Sprinkle a handful of anti-oxidant rich , delicious and flavourful dried cranberries on breakfast bowls , salads or custards. Cranberries taste excellent in a smoothie

Walnuts are fresh and crunchy.
Customer name
Excellent almonds in terms of size and quality. Taste is also good
Cheena