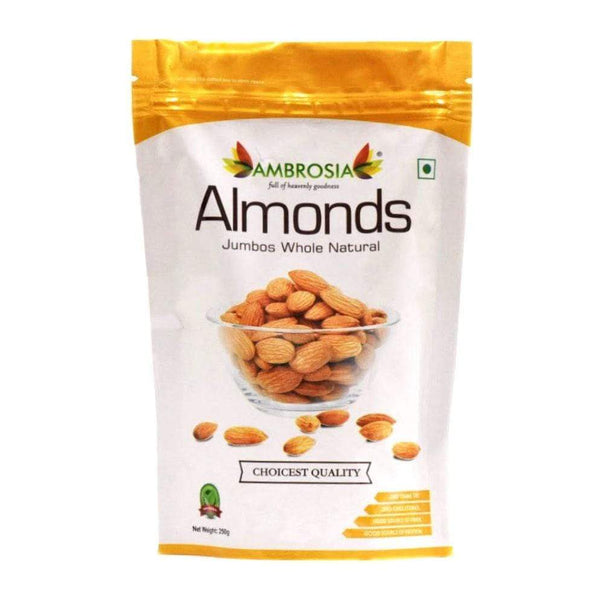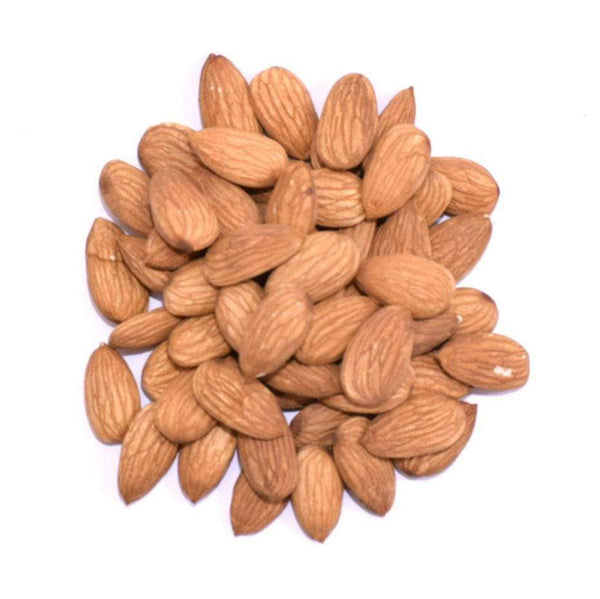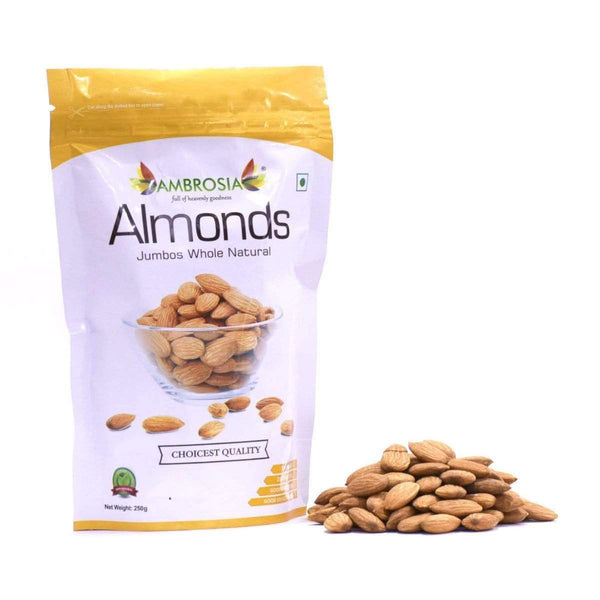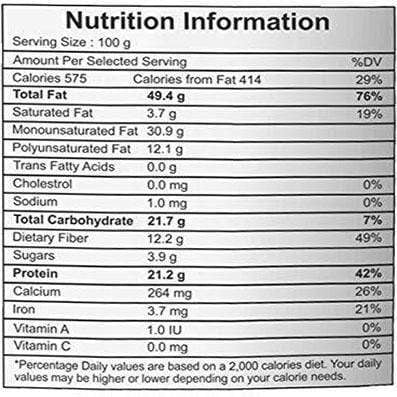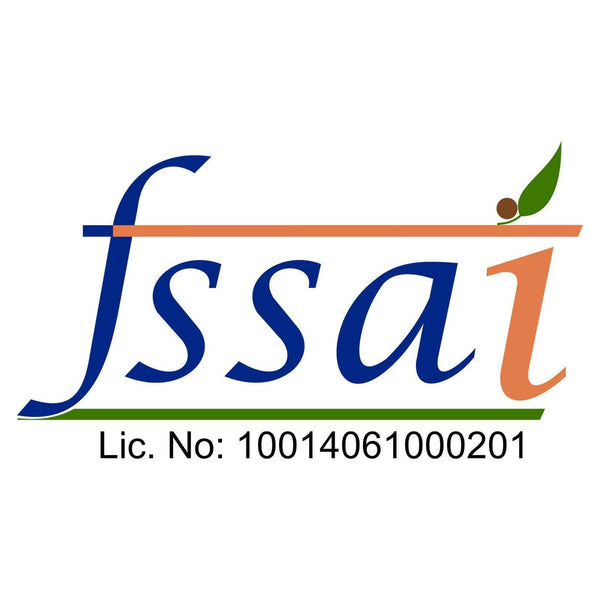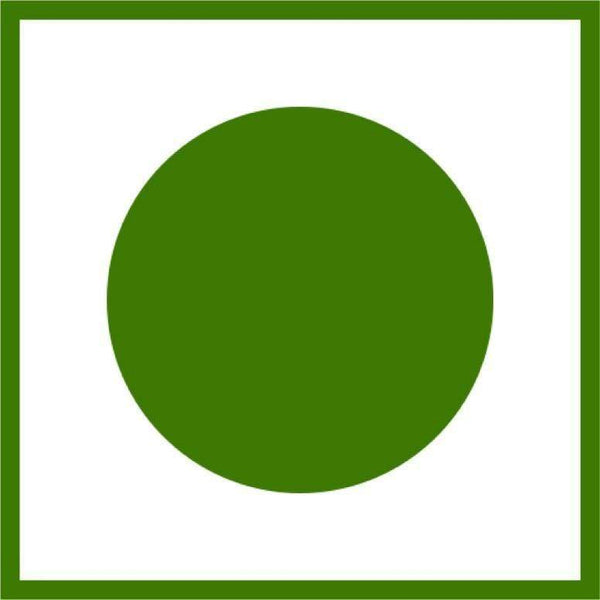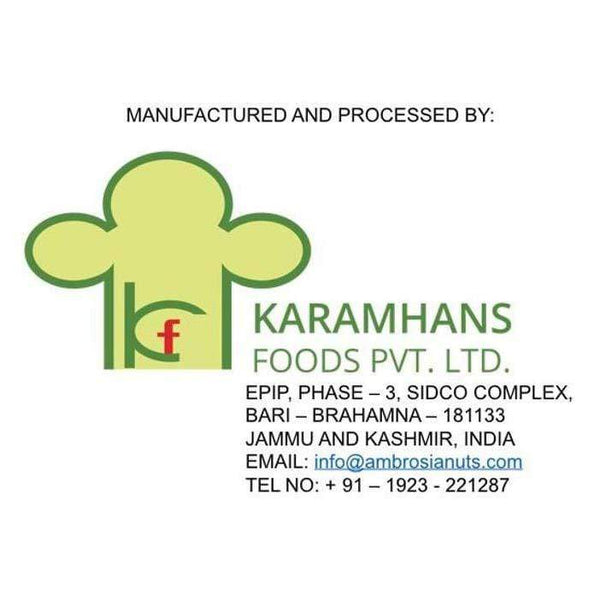 Special Features of California Almond Kernels - Jumbo 250g :
Ambrosia Jumbo California Almond Kernels - Sanora is a luxury variety of California Almonds.
These Sanora Almonds are jumbo in size and tend to be more crunchy. The preferred choice for gifting to loved ones.
Storage: Keep your Ambrosia Almonds in an airtight container for daily consumption. You can freeze Almonds for up to a year.

 Recommended Intake: A handful ~ 4 to 5 Almonds daily soaked overnight in water.
Walnuts are fresh and crunchy.
Customer name
Excellent almonds in terms of size and quality. Taste is also good
Cheena