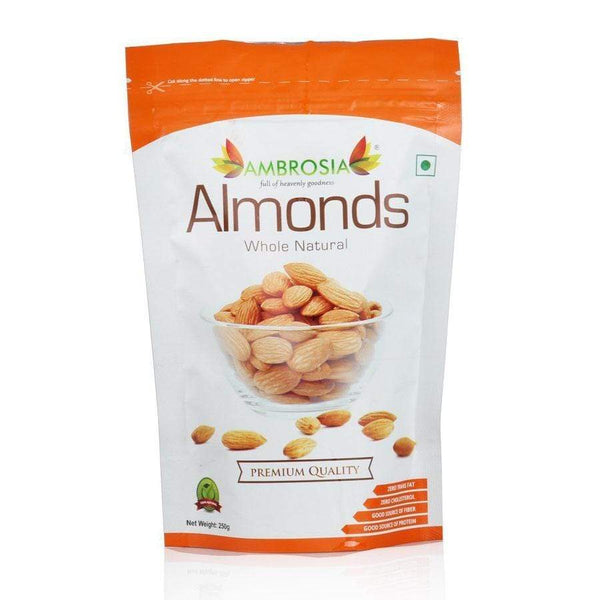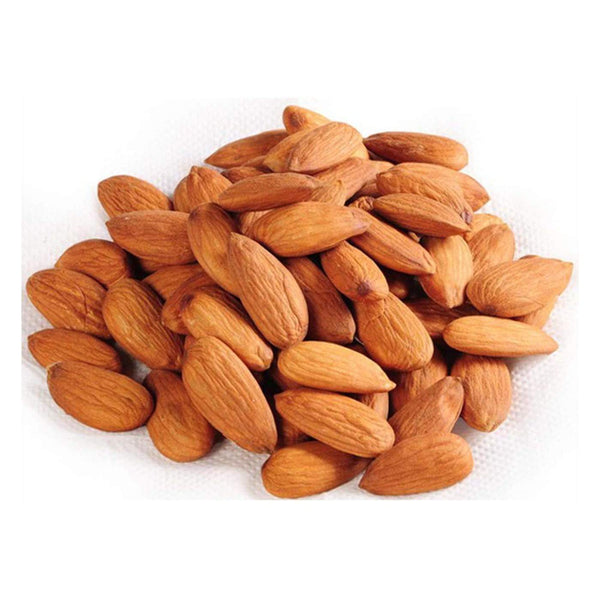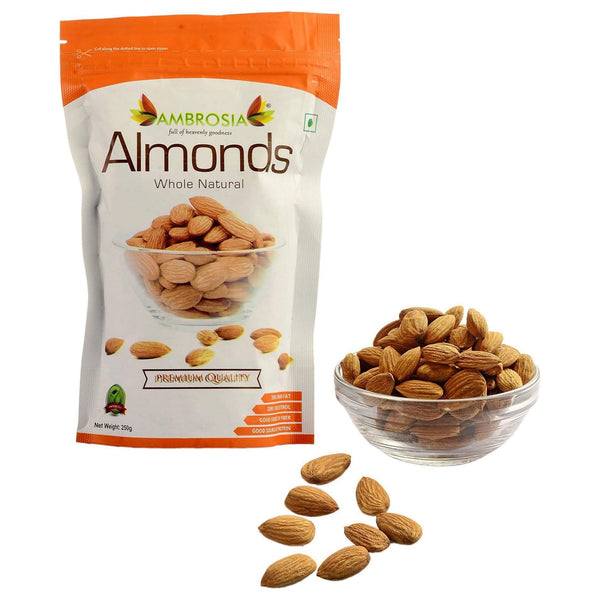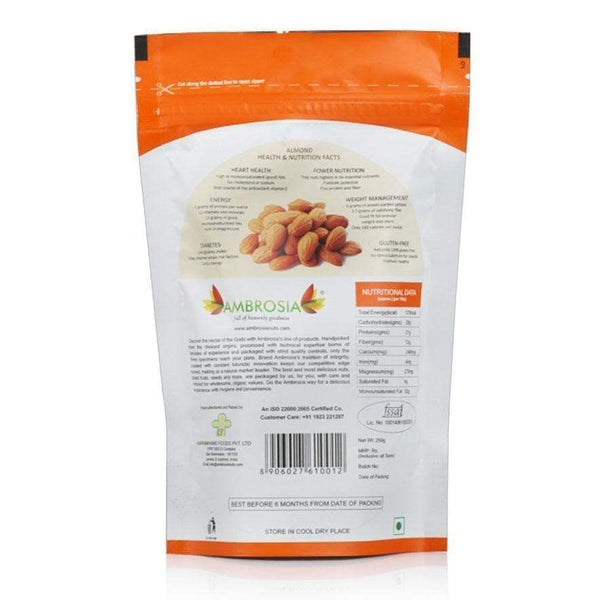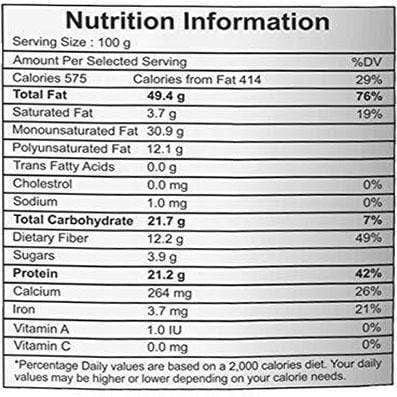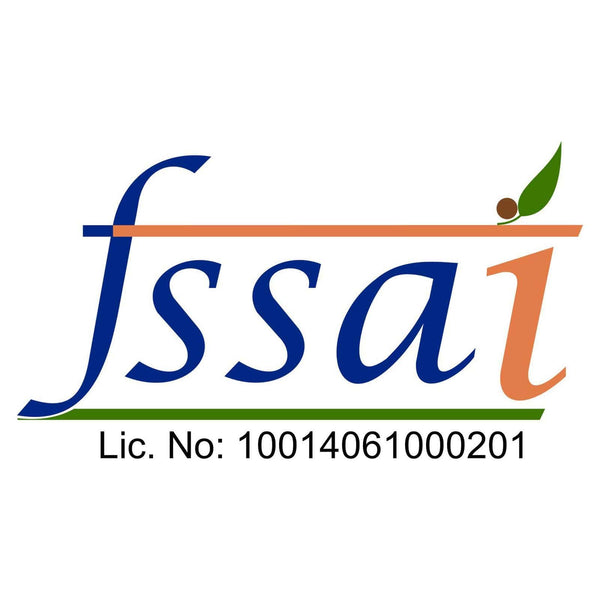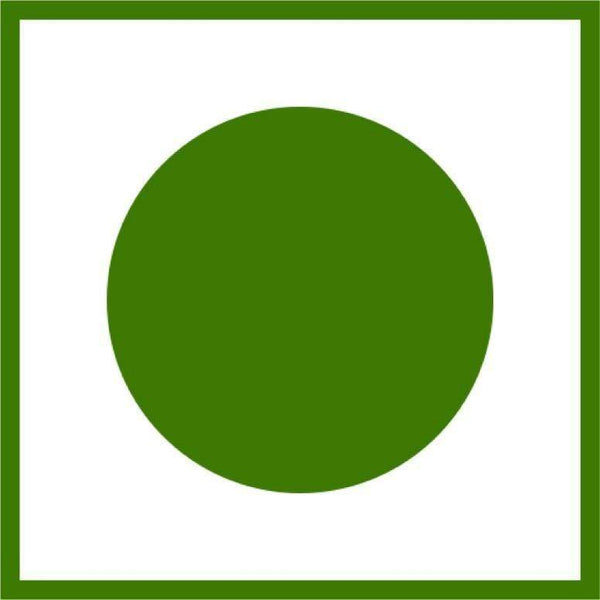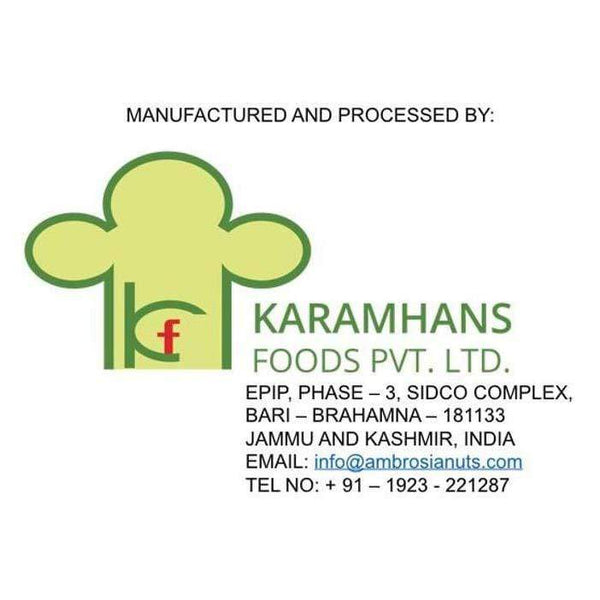 Special Features of California Almond Kernels - Premium 250g :
Ambrosia Premium California Whole Almonds - Handpicked and double sorted - 100% natural with no added colors or additives .
CRUNCHY : Quality is Legacy of Ambrosia . We import almonds from choicest farms of California to deliver the best Fresh - Cold - stored until despatch helps retains freshness in nuts .
Hygienically packed in a facility meeting international food safety standards .
Almonds are excellent for weight loss plans: high in dietary fibre and curbs cravings Store in a cool and dry place Preferably refrigerate after opening
Storage: Keep your Ambrosia Almonds in an airtight container for daily consumption.You can freeze Almonds for upto a year.
Recommended Intake: A handful ~ 23 Almonds daily soaked overnight in water.
Walnuts are fresh and crunchy.
Customer name
Excellent almonds in terms of size and quality. Taste is also good
Cheena