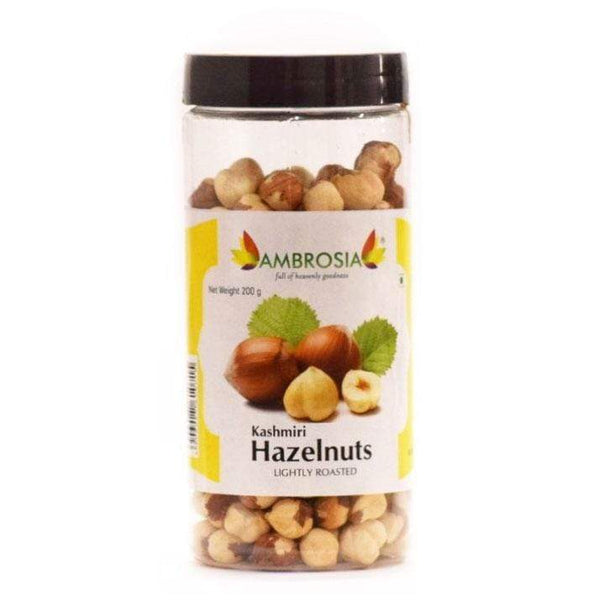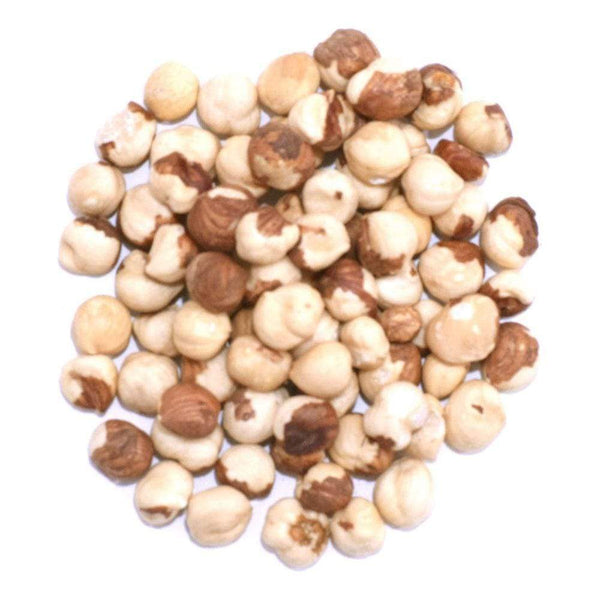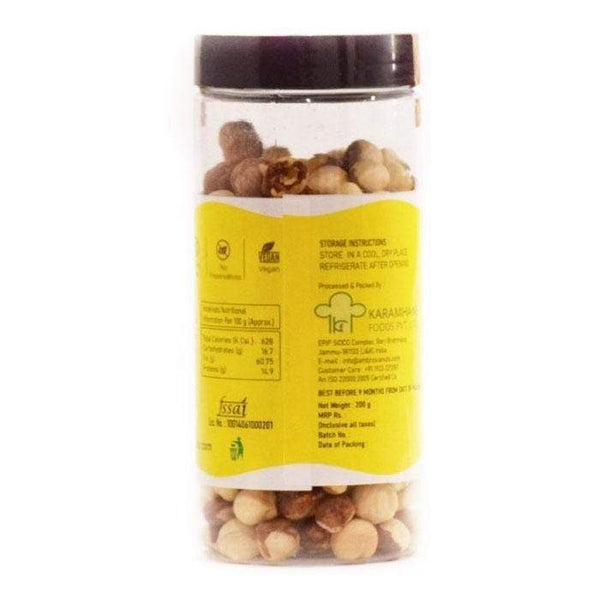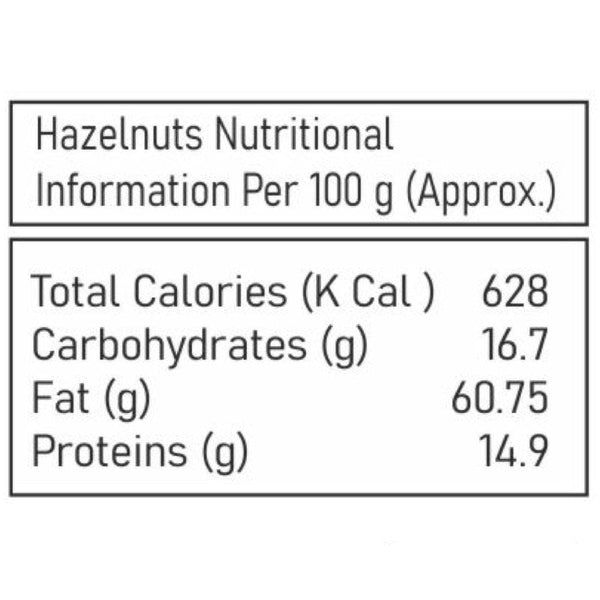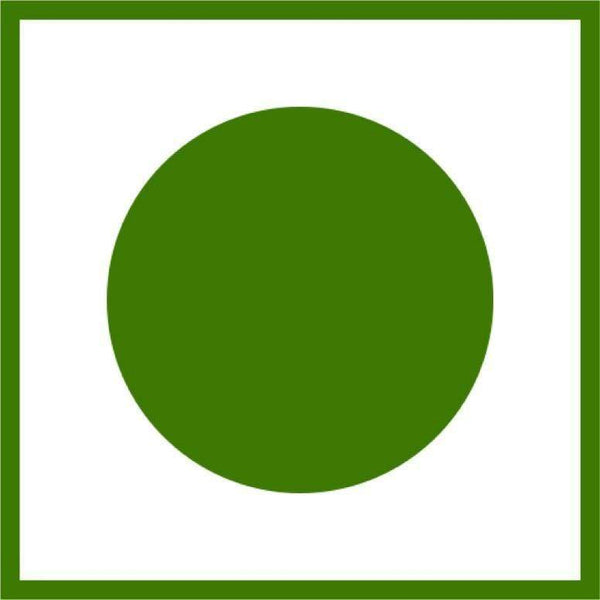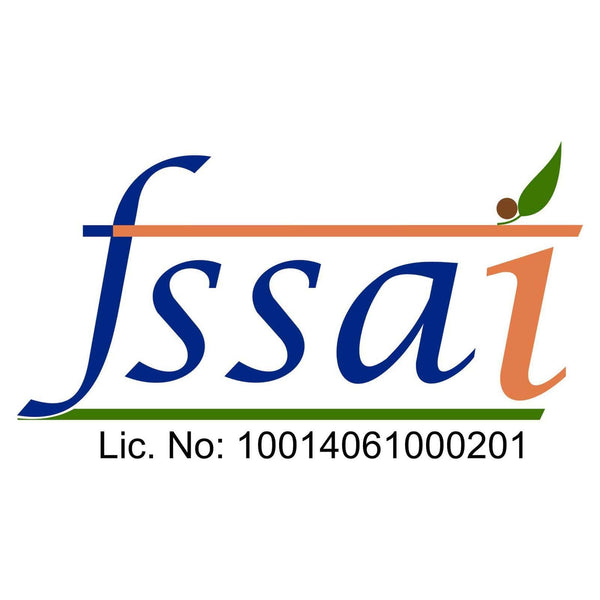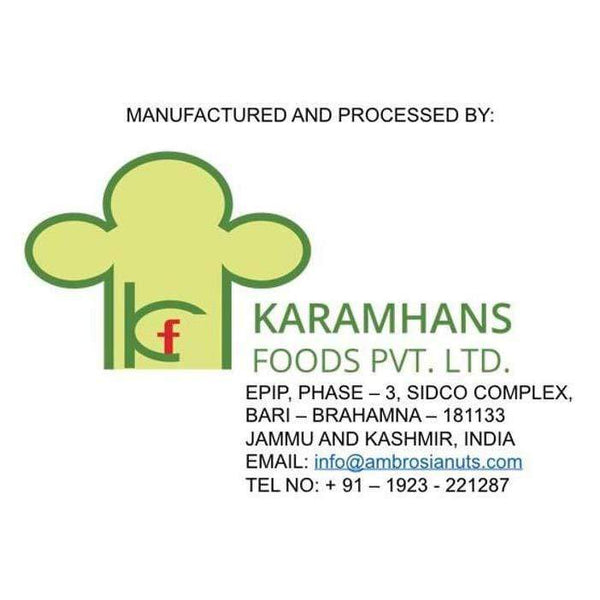 Special Features of Kashmiri Roasted Hazelnuts - Natural 200g :
Ambrosia Roasted Natural Hazelnuts : are natural hazelnuts with skin. Our unsalted roasted Hazelnuts ( no shell)are roasted right in-house in small batches so they are incredibly fresh when they reach you. Roasted to perfection, with a smoky flavour and way too crunchy , Ambrosia Hazelnuts are 100% for delicious snacking !
TRUSTED FOR QUALITY Ambrosia double-sorts and handpicks nuts for premium quality. Try it first-hand to experience heavenly goodness of Ambrosia products.
BOTTLE PACKAGING : Ambrosia Hazelnuts come in reusable bottles that are easy to carry and snack on-the-go
ON-the-GO HEALTHY SNACK : Munch on these hazelnuts straight out of your bag or add them in your baking recipes for extra nutty crunch.
Walnuts are fresh and crunchy.
Customer name
Excellent almonds in terms of size and quality. Taste is also good
Cheena