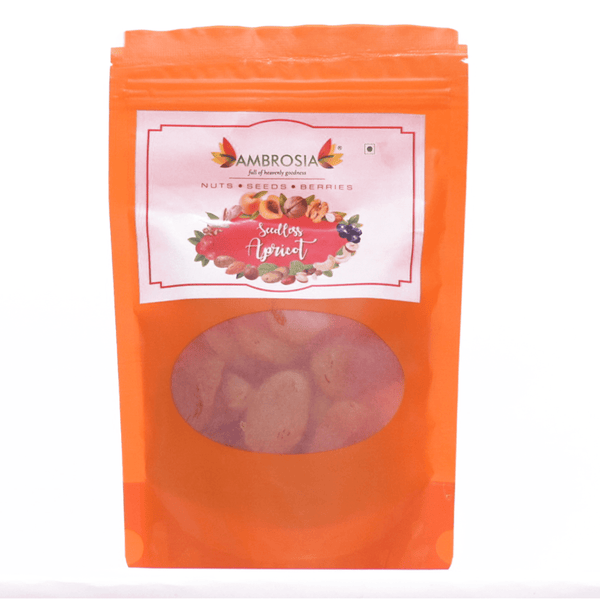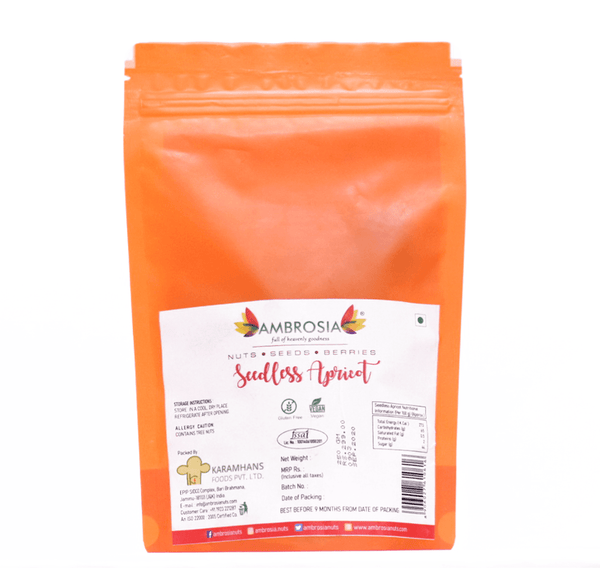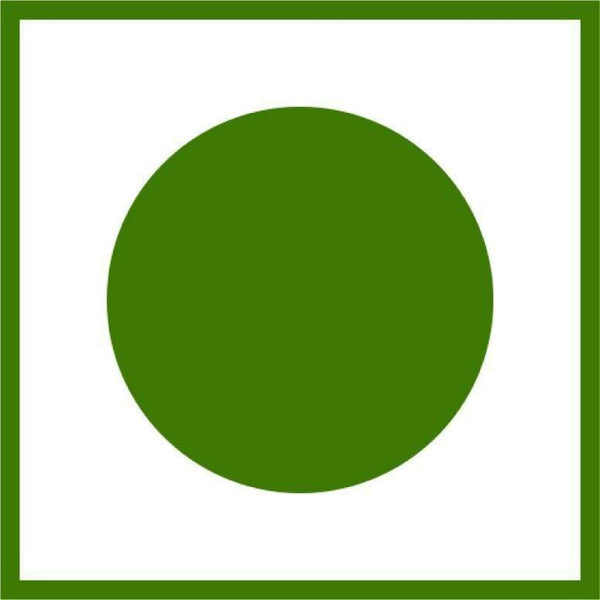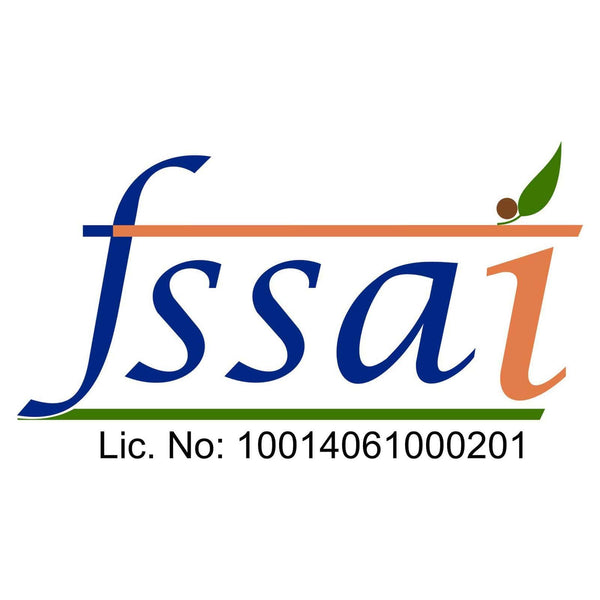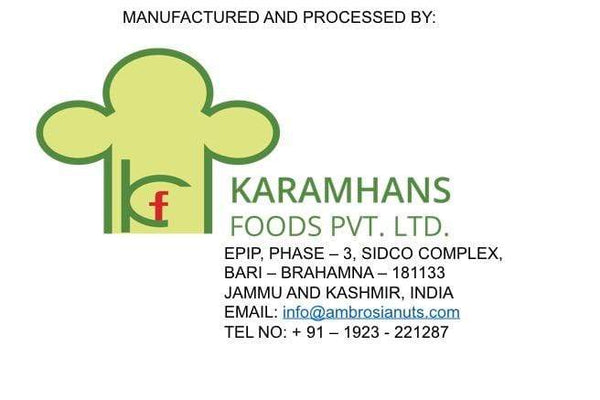 Special Features of Turkish Seedless Apricots - 250g:
Ambrosia Premium Dried Turkish Apricots 250 gm –Imported from Turkey

Ambrosia handpicks large size Apricots that are plump, chewy and more juicy than smaller ones .

Ambrosia Apricots come in a reusable zip lock pouch for convenient storage and daily usage Apricots are naturally sweet and Recommended by Dieticians ; SInce Apricots are rich in dietary fibre they help curb sugar cravings - Dice apricots and add to cereal, salads, desserts Great source of Vitamin A , E & potassium
Storage: Store dried apricots in dry, air-tight-lidded containers in the refrigerator for daily consumption. Store in freezer for long-term storage. If the dried apricots become too hard to eat , they could be softened by steaming.
Recommended Intake: Daily consume 3-4 whole apricots. Three dried apricots contain 5 gram of dietary fibre.
Walnuts are fresh and crunchy.
Customer name
Excellent almonds in terms of size and quality. Taste is also good
Cheena